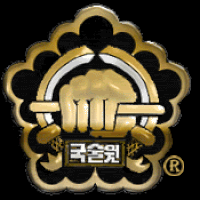 Call Us Today to start your journey!
315-589-4066 - Williamson
585-216-2122 - Ontario
315-594-8991 - Wolcott
Korean Traditional Martial Arts
About the Wolcott School
Located on West Main Street in Wolcott, NY, the Wolcott Kuk Sool Won facility is comprised of a large open training area with state-of-the-art Martial Arts training equipment. Students are provided with the highest quality martial arts instruction taught by master instructors with more than 25 years of experience. Easy to locate and open to those who wish to train in a safe and positive learning environment that all can enjoy.