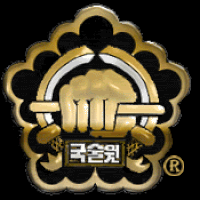 Call Us Today to start your journey!
315-589-4066 - Williamson
585-216-2122 - Ontario
315-594-8991 - Wolcott
Korean Traditional Martial Arts
392 Rt 104
Ontario, NY 14519
info@kuksoolny.com
Tel: 585-216-2122

About the Ontario School
Kuk Sool Won of Ontario is a premier martial arts facility located on Route 104 on the Webster/Ontario border. Under the direction of Owner and Head Instructor SBN Jason Lee, Kuk Sool Won of Ontario offers a variety of classes for all ages and abilities. We teach children as young as four years old, offer classes for adults, and have women only self-defense classes. We offer specialty programs for homeschooling families and we also have extra training opportunities at a variety of times in the mornings as well as open classes on Saturday mornings. There are also family classes where kids can work right alongside their parents.
Whatever you are looking for in a martial arts school you will find it here at Kuk Sool Won of Ontario