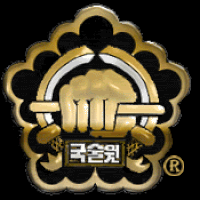 Call Us Today to start your journey!
315-589-4066 - Williamson
585-216-2122 - Ontario
315-594-8991 - Wolcott
Korean Traditional Martial Arts
Kids Parties
Have your child's next Birthday party at Kuk Sool Won!
Activities Include
(but not limited to)
Warm-ups Kicks Punches
Falling Techniques Games
Obstacle courses
Nerf guns (with parental approval)
And much more….