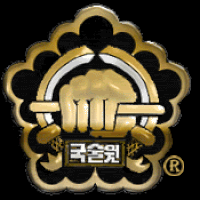 Call Us Today to start your journey!
315-589-4066 - Williamson
585-216-2122 - Ontario
315-594-8991 - Wolcott
Korean Traditional Martial Arts
Family Classes
All Ranks & All Ages
Family classes are a fantastic way to get in shape and learn some great moves with your entire family. We have discount rates for additional family members. So, if your child is taking class, why not you too?