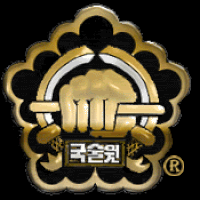 Call Us Today to start your journey!
315-589-4066 - Williamson
585-216-2122 - Ontario
315-594-8991 - Wolcott
Korean Traditional Martial Arts
Teens & Adults
Ages 13 and up
Our Teen-Adult program will help you get in shape, sharpen your mind and become powerful and driven in all aspects of your life. Our curriculum will not only make you a stronger individual, but a better person inside and out.