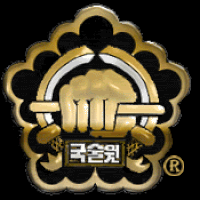 Call Us Today to start your journey!
315-589-4066 - Williamson
585-216-2122 - Ontario
315-594-8991 - Wolcott
Korean Traditional Martial Arts
Junior classes for Kids 8-12 offer just the right amount of training mixed with drills to keep your children moving and learning. Kids that take martial arts do better in all aspects of life.
​
Deal with bullying

Coordination

The Value of hard work

Dicipline

Mental Toughness

Focus

Confidence

And much more….
Kuk Sool Won Students learn the basic leadership skills that will help them develop into positive people in our community