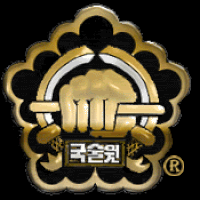 Call Us Today to start your journey!
315-589-4066 - Williamson
585-216-2122 - Ontario
315-594-8991 - Wolcott
Korean Traditional Martial Arts
Tigers and Dragons
Ages 4-8
Our Tiny Tigers and Little Dragons Programs are especially designed for young children between the ages of 4 and 8. Martial Arts is good, clean fun for kids and a great way to give them a head start in life. Our primary focus is to teach children life skills. Because a structure of respect, courtesy and honesty is built into Kuk Sool, children develop the ability to listen, learn and achieve within a highly regulated environment.
​
Kuk Sool will teach your child how to spot and avoid danger, what to do in an emergency, and if necessary how to protect themselves from danger. These invaluable skills will not only increase their confidence in themselves, but may even save their lives.