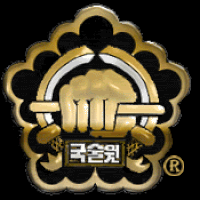 Call Us Today to start your journey!
315-589-4066 - Williamson
585-216-2122 - Ontario
315-594-8991 - Wolcott
Korean Traditional Martial Arts
4077 West Main St
Williamson, NY 14589
info@kuksoolny.com
Tel: 315-589-4066

About the Williamson School
Located on Main st in Williamson, NY, the Williamson Kuk Sool Won Facility is comprised of 2,000 SqFt of training area, along with the latest Martial Arts training equipment and world class instructors.
Are You Ready? Call Us Today
Try a Free Class!!
315-589-4066